Gary Whittington
I have extensive experience architecting and building server, desktop and web-based B2B applications. I have architected and developed numerous applications, including company-wide portals, office automation workflows, content and knowledge management, e-commerce, training and competency management portals and system integrations.
I have an in-depth and broad technical understanding of web, cloud and Unix at operational and architectural levels. I benefit from a complete knowledge of the full stack of technology (including networking, hardware, software and user interfaces).
I am a director at Global Web Limited (an Internet business solutions company established in 1994) and a consultant at Patterns AI Limited (which provides conversational access to knowledge and workflows for businesses, including "bot" style interfaces).
I hold a PhD (Neural Networks), MSc (Electronics) and BSc (Physics), and I have been an external PhD examiner.
I have been a chair at several international conferences and published over 27 research papers on various topics, including: object-oriented systems, neural computing, knowledge representation, software re-engineering, e-learning and building large scale web-based systems.
Please read more about some of the projects I have worked on.
Dr
Gary Whittington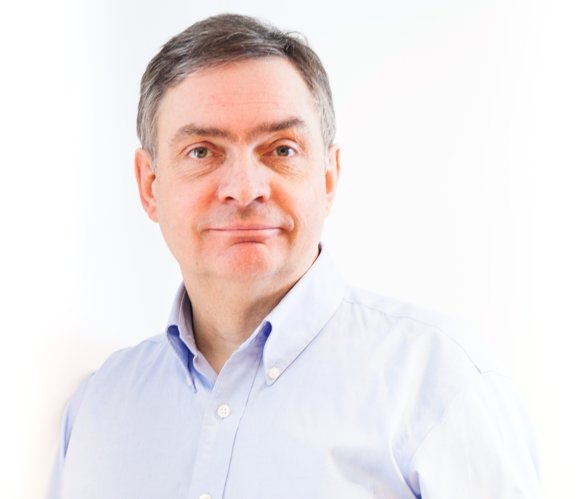 hello@garywhittington.com
+44 1224 454000
https://www.garywhittington.com/
Twin Spires Business Park, Mugiemoss Road, Bucksburn
Aberdeen
,
Aberdeenshire
AB21 9GB
UK